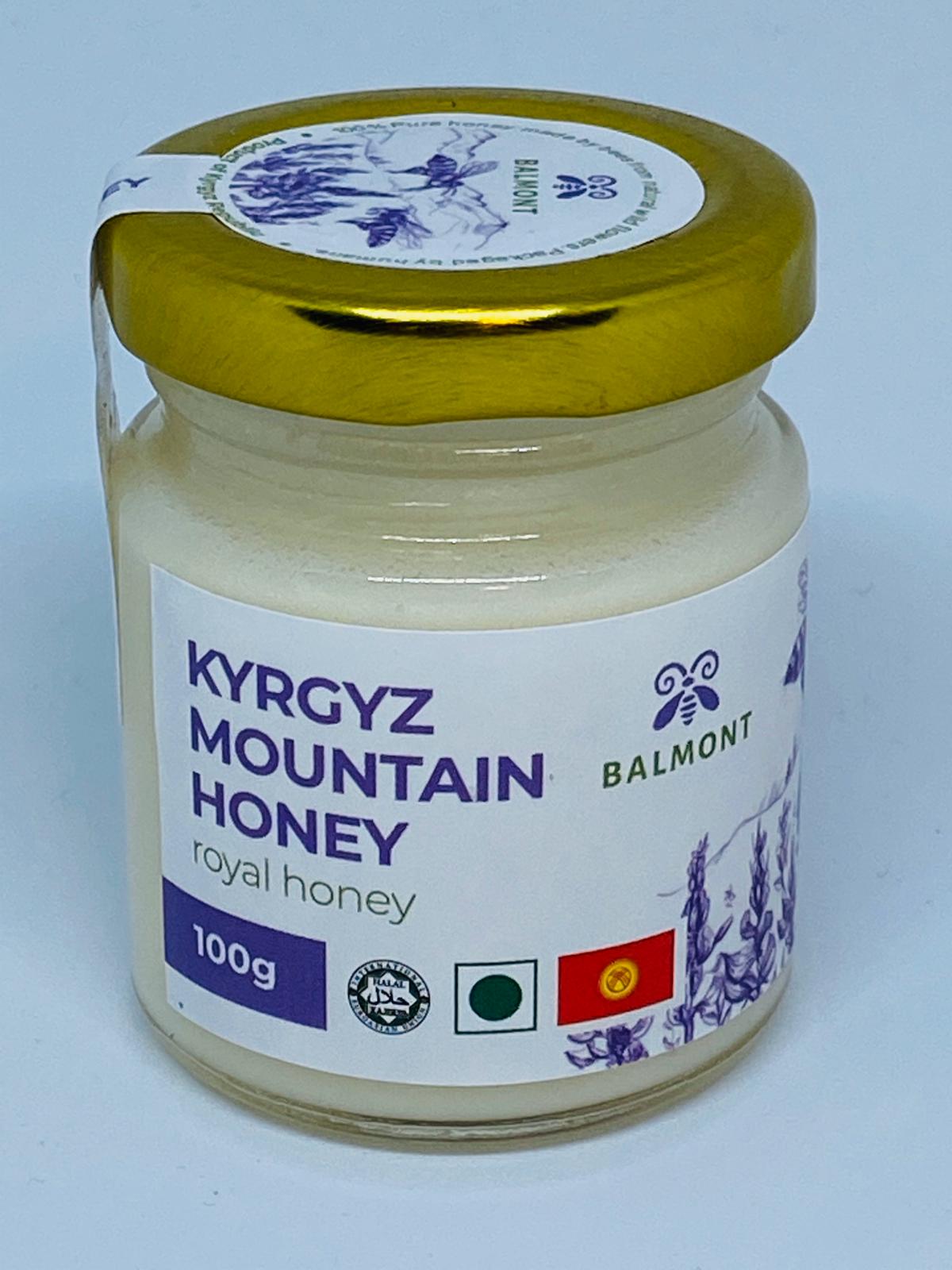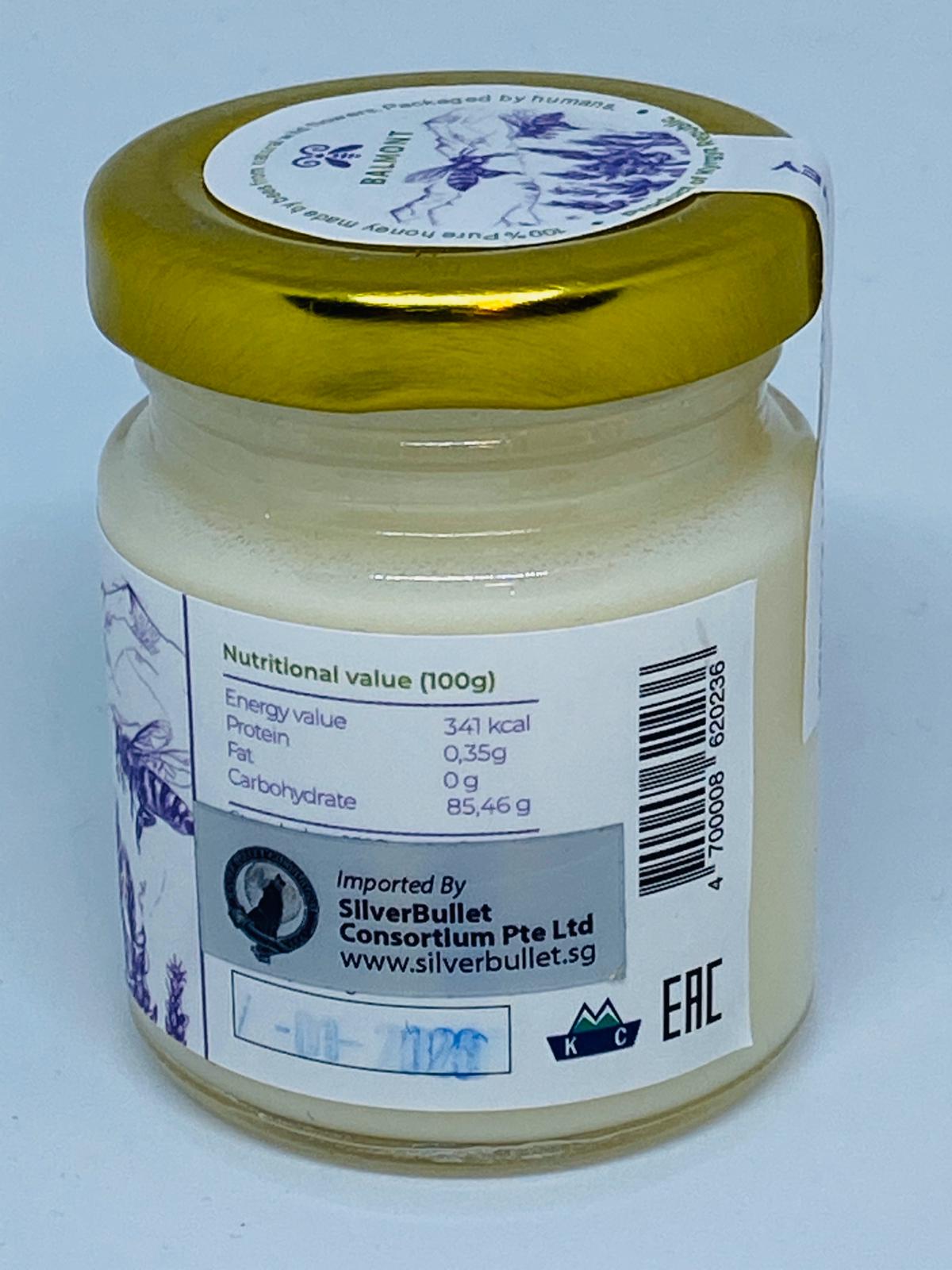 Royal White Honey - 100g (Halal)
Royal White Honey is a single mono floral Sainfoin flower based honey.
Edelweiss
Salvia (Sage)
Oregano
Thyme flower
Camelthorn
Wild raspberries
Barberry
Mint flower
Bruise flower
Eremurus
Hypericum flower
Many more...
Mountain air is filled with aromas of exuberant phorb.
Mountain honey is a natural source of antibodies and antioxidants. Used by the region as a natural health remedy for fatigue, stress and depression, cold and flu it helps to restore immune system.
100 g/ml
$17.00
Copyright 2021. Silver Bullet Consortium Pte Ltd